Colonel Smith Middle School
PHYSICAL EDUCATION 2016 - 2017
Instructors: Mr. Peralta Mr. D'Anjou
Course Description: This course is designed to provide students the opportunity to acquire specific skills, techniques and game knowledge in a multitude of team and individual sport activities through standards-based instruction. Students will gain competency in game play, enhance their social skills through teamwork and use positive sportsmanship in a non-threatening environment. Students will also be encouraged to improve their overall physical fitness levels in the areas of cardiovascular endurance, muscular fitness, flexibility and body composition. Our program is designed to produce competent sport participants and informed spectators with an awareness of personal fitness that will yield lifetime healthy habits of physical activity involvement. Each student will be expected to dress in approved PE uniform and participate daily in warm-ups, drills, game play and fitness activities.
About the teachers: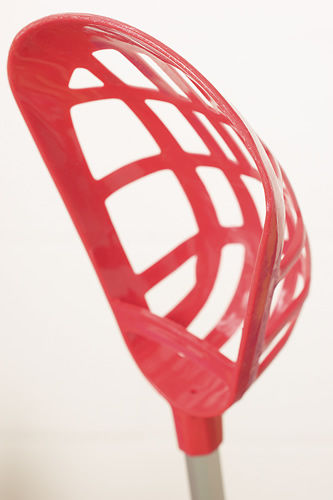 Mr. D'Anjou is a father of one boy and one girl who loves to run. As a coach of Track and Field and Cross Country for over 16 years, he enjoys running, playing soccer and spending time with his family. He believes that Physical Education is a learnt craft that can be given to any student at all levels. He has thought PE for the last year as a substitute and has a Bachelors and Masters of Science Degrees from Grand Canyon University and is currently working on his Masters of Science in Education from Grand Canyon University. Mr. D'Anjou is also the Cross Country and Track and Field coach at CSMS. (Eph: 6:11) Go Panthers!
Mr. Peralta is a advocate for physical education and healthy living. He has a master degree in physical education obtained at Suny Brockport and currently working on his second master degree. Always trying to lead by example Mr. Peralta keeps himself active by coaching here at CSMS cross country, Boys basketball and track & field. Mr. Peralta also participates in flag football & basketball tournaments along with competitive races. Proverbs 3:5-6 Panther Pride!!