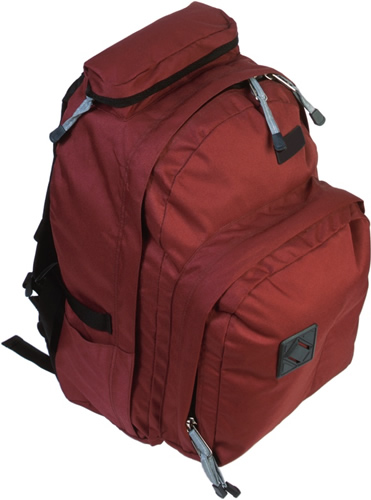 Dear Students, Parents/Guardians, and Staff Members,
On Monday, April 6th Fort Huachuca Accommodation Schools will be closed for all staff and students.
An extra day was planned into the 2014/2015 school year to account for possible inclement weather. Fortunately, we did not experience a need to cancel or delay school this year and may use this day at our discretion.
I encourage staff and students to enjoy a long weekend and return to school refreshed and ready to finish the school year successfully.
Sincerely,